"The direction we're moving in with this KeraStraight shoot is showcasing undone and wearable haircuts" - Tom Connell, Artistic Director of the Trevor Sorbie Art Team.
What is a commercial hairstyle? Often the first images that spring to mind are big, glossy hairdos that would live up to your expectations of falling flat the minute you went about day to day life. They live in the pages of glossy magazines and on the adverts plastered on the sides of buildings, not in daily living.
When Tom Connell first mentioned creating some 'commercial looks' we were fascinated to know how he defines commercial. "Commercial hair doesn't have to be big, products heavy and overstyled. I'm a big believer in letting the hair be the hair, exaggerating its natural characteristics but not moulding it beyond recognition".
Long gone are the days of spending hours in the salon for the client to walk away not being able to recreate that look and feel at home. Women want beautiful hair, but they also want ease, this is where the idea for the CANVAS collection was born.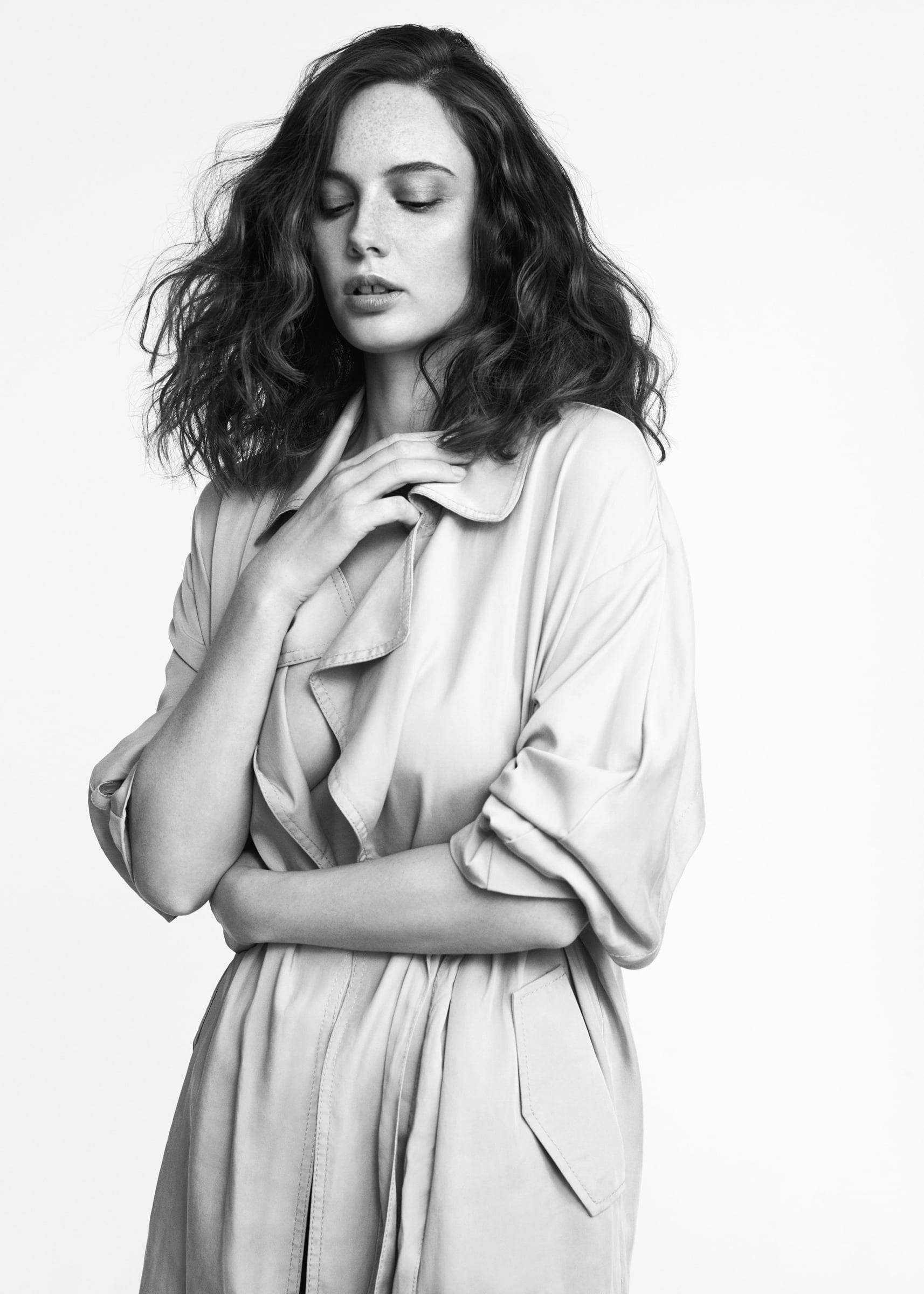 Tom explains, "With the Canvas collection we wanted to create an inclusive collection where each style is achievable for hairdressers and clients alike. With these two looks, in particular, we have enhanced the movement in the model's hair but allowed a rougher more editorial outline to remain".
It's too much effort trying to be something you're not. We love natural hair, and at KeraStraight our products are created to repair, enhance and increase manageability without completely changing the hair's natural texture and movement.
"I see a pattern in people embracing natural hair and the movement that comes with it. Even with two very different haircuts, we still have optimum condition thanks to KeraStraight which allows us to create the exact finish we wanted, and a finish the client will be able to recreate at home with ease."
Thanks…. It's KeraStraight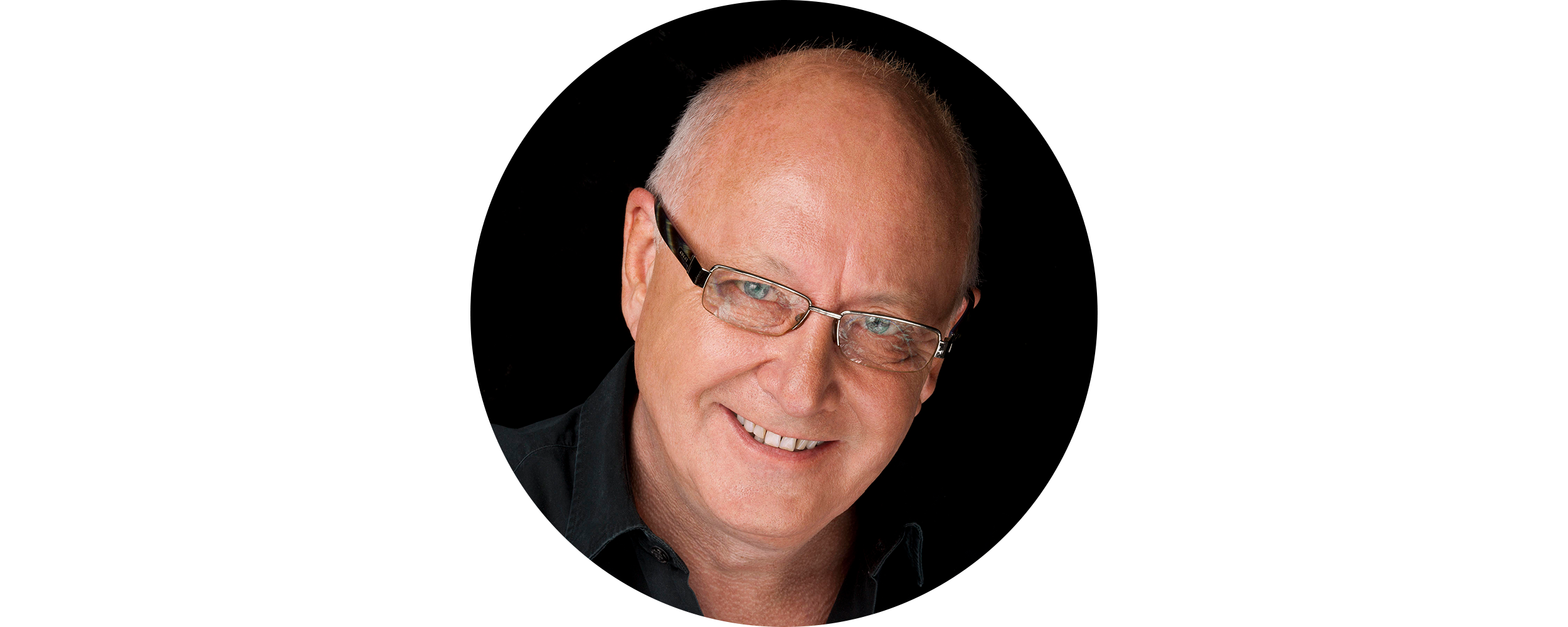 "For the time conscious woman who is looking for fuss free and frizz free hair every day - KeraStraight is unequalled"
Trevor Sorbie MBE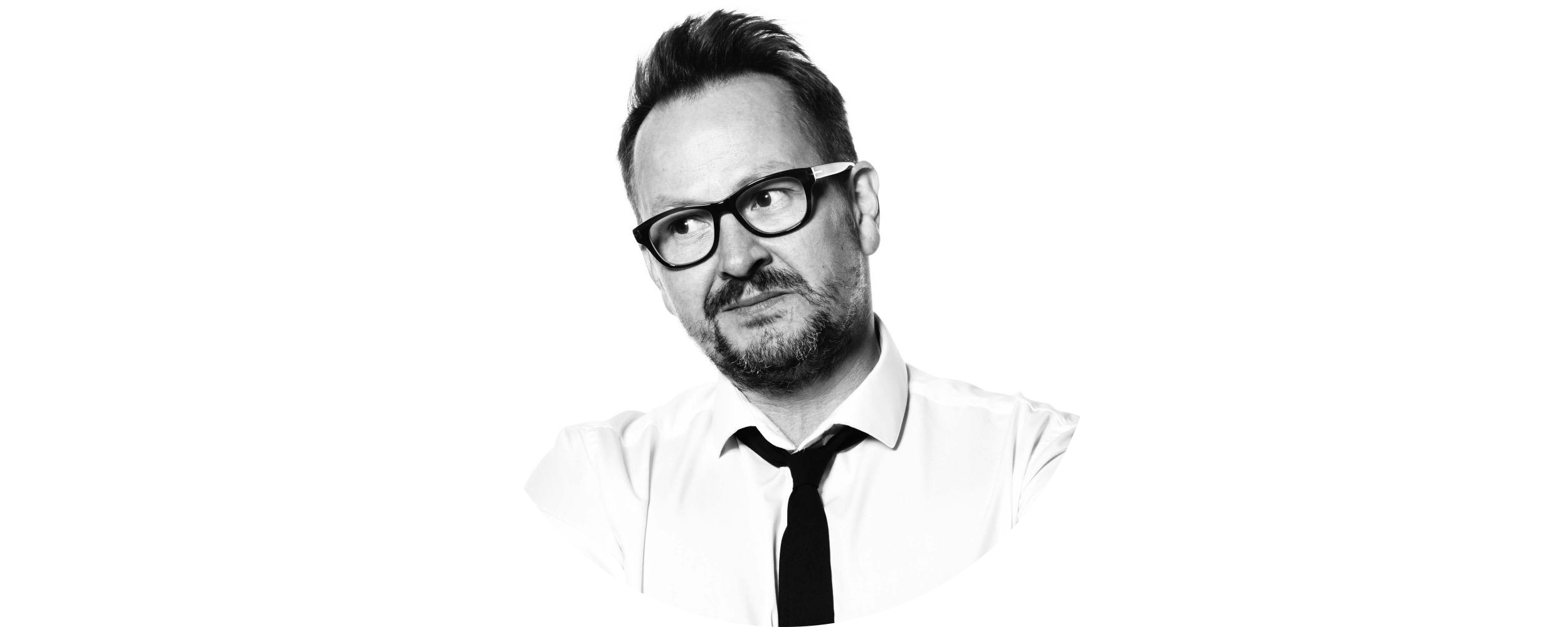 "This has to be one of the ultimate products for giving beautiful, luxurious hair every day - it's a client's dream."
Ken Picton - Ken Picton, Cardiff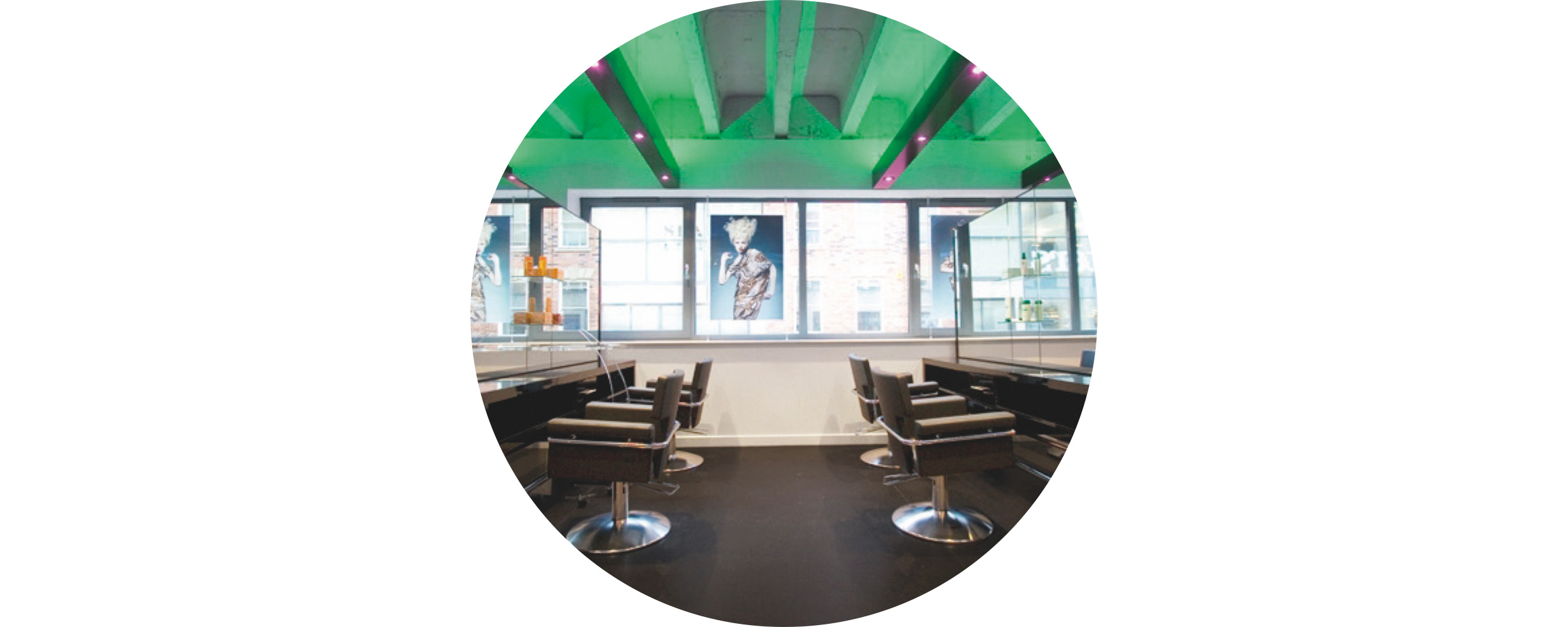 "In 40 years of hairdressing I have found this one of the most amazing products I have ever used. It really does what it says on the box, and more."
Graham Richardson - CRC Chapel Allerton