"I see a lot of haircuts wearing women rather than the other way around. When creating 'Canvas', the model's personality governed what each look and cut was going to be." - Tom Connell, Artistic Director of the Trevor Sorbie Art Team.
Much like KeraStraight, the Canvas collection wasn't created to showcase a certain look or certain hairstyle. KeraStraight is a range that uses innovation and carefully selected ingredients to enhance the hair and help the client to experience their best hair day today. By repairing and increasing manageability, anyone can then be open to rock whichever hair they choose.
"My number one concern when finding models for CANVAS was their character, face shape and bone structure are of course essential, however, to create a look which stands out I believe it's the girl's character which makes or breaks it."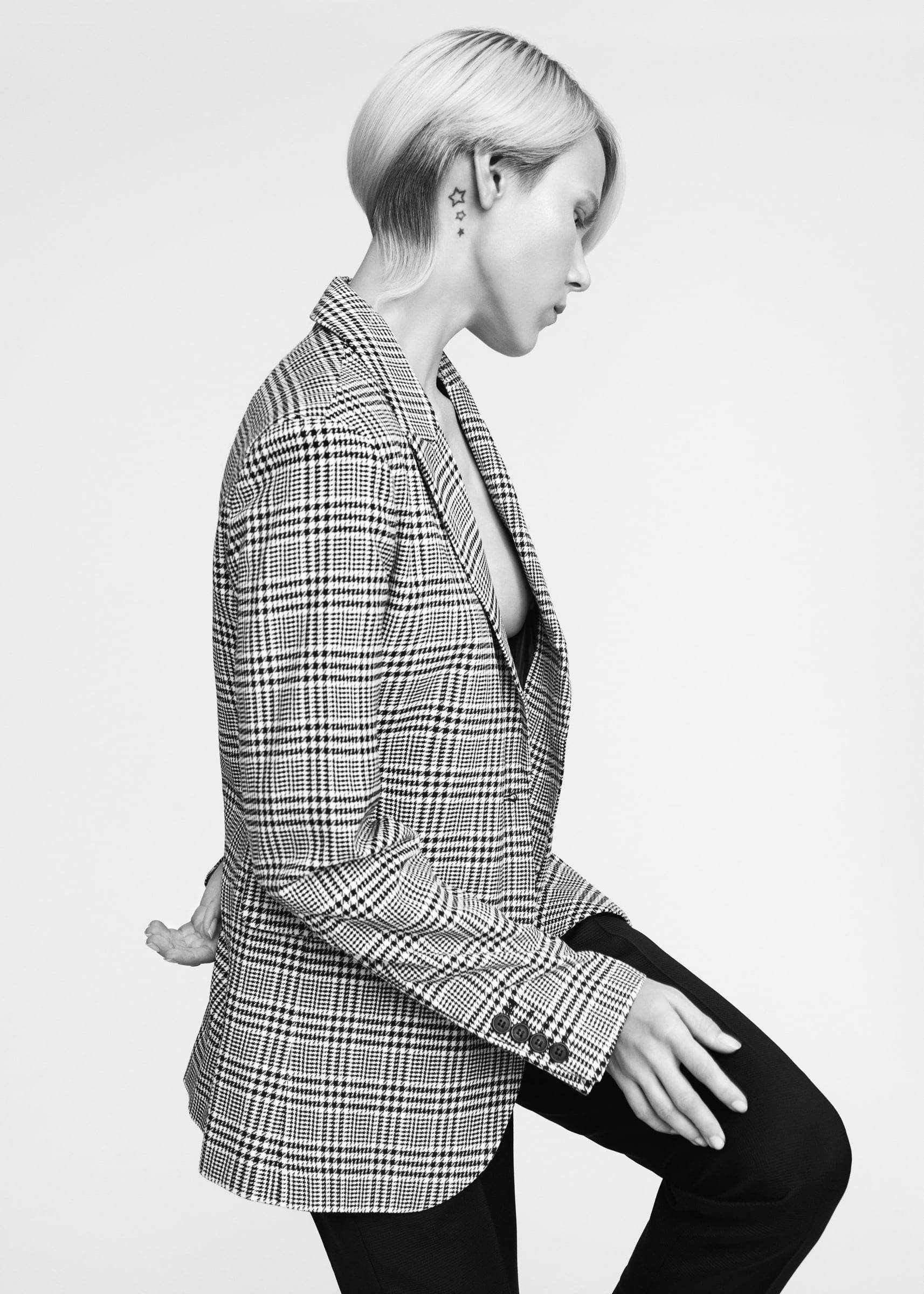 Tom is all about portraying a lifestyle with a shoot, and at KeraStraight we're about enhancing that lifestyle day to day which made the perfect match.
Gone are the days of being ruled by the latest fast fashion trends. Now is the time to set aside worries about frizz, colour or length and cut for character.
Tom explains, "It's essential to me not to do a haircut that starts on the shoot and ends on the shoot. I'm cutting a haircut on a person, not a technique on a model. It's the same with my clients in the salon if the hair is not in the correct condition for a cut, it doesn't work to give them that style. With KeraStraight I can deliver on the haircut they want and provide them with quality hair condition that's going to last."
The aim is to have the girls saying, Thanks... It's KeraStraight time and time again.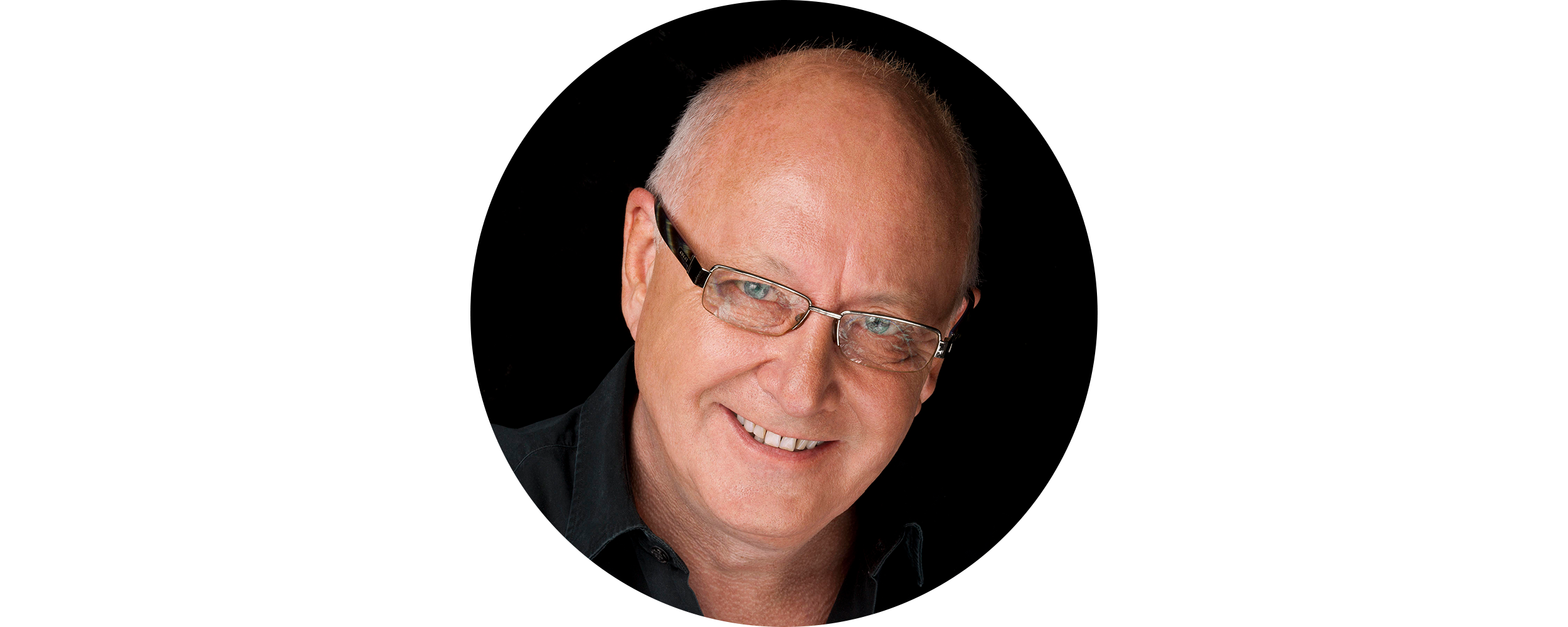 "For the time conscious woman who is looking for fuss free and frizz free hair every day - KeraStraight is unequalled"
Trevor Sorbie MBE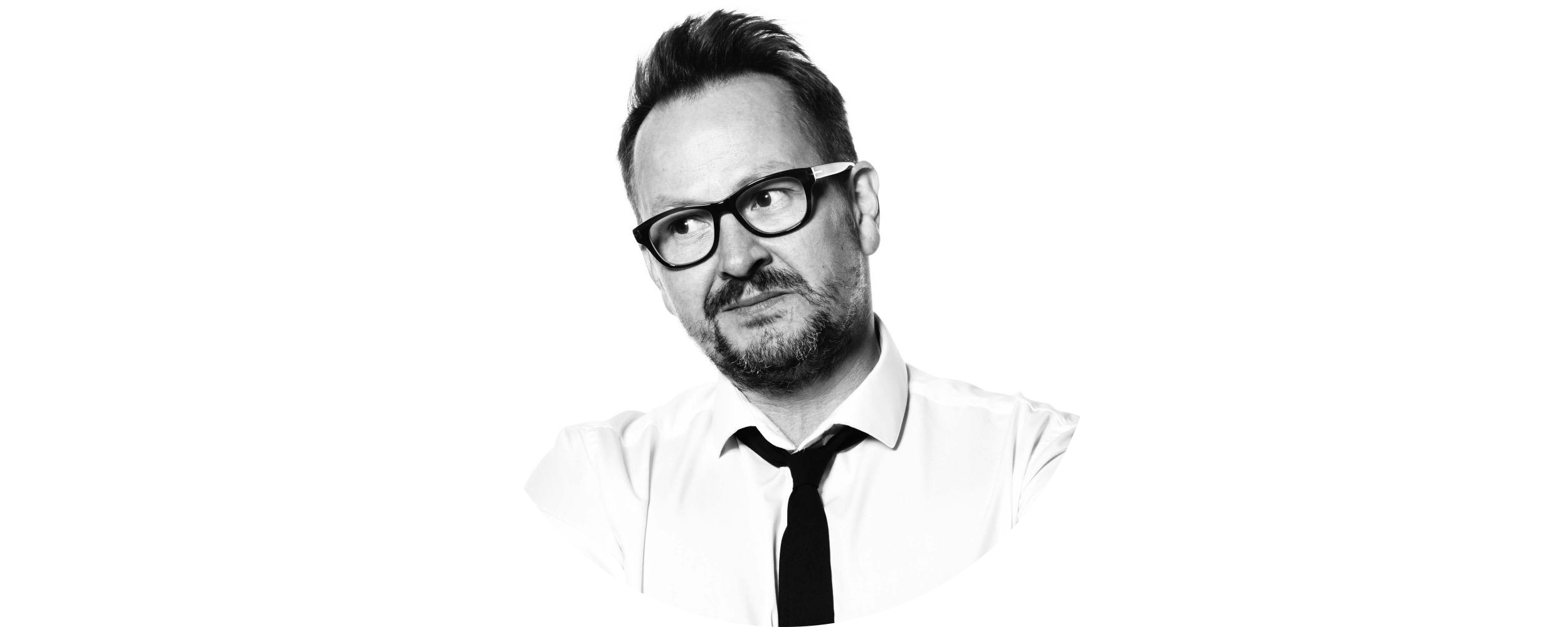 "This has to be one of the ultimate products for giving beautiful, luxurious hair every day - it's a client's dream."
Ken Picton - Ken Picton, Cardiff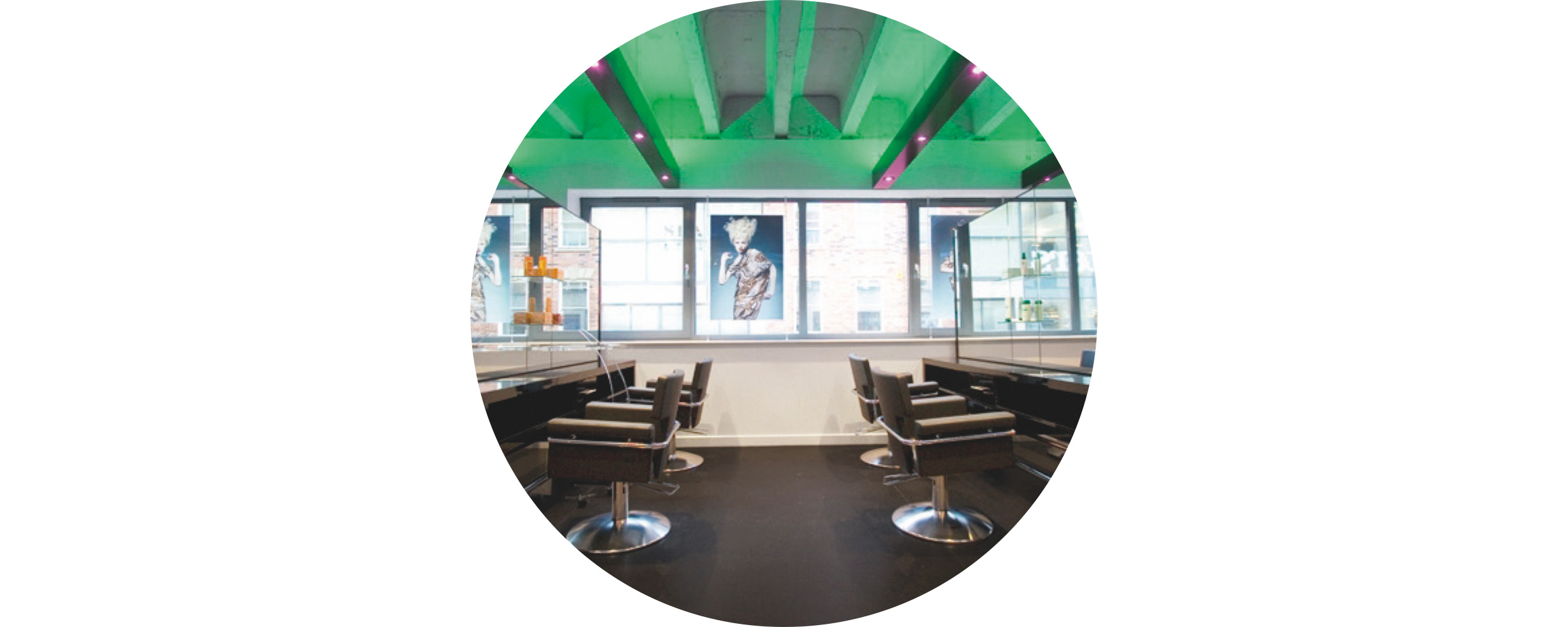 "In 40 years of hairdressing I have found this one of the most amazing products I have ever used. It really does what it says on the box, and more."
Graham Richardson - CRC Chapel Allerton