The Canvas collection is a reflection of the versatility and transforming quality of KeraStraight treatments and products. Once a blank canvas of healthy, nourished hair has been created, anything is possible.
Canvas is about embracing all textures, about bold cuts and undone style. Canvas reflects the power healthy hair gives you. When your hair is in great condition, you can be rebellious, because your hair won't be.
Canvas shouts individuality, the freedom to express and the ability to transform.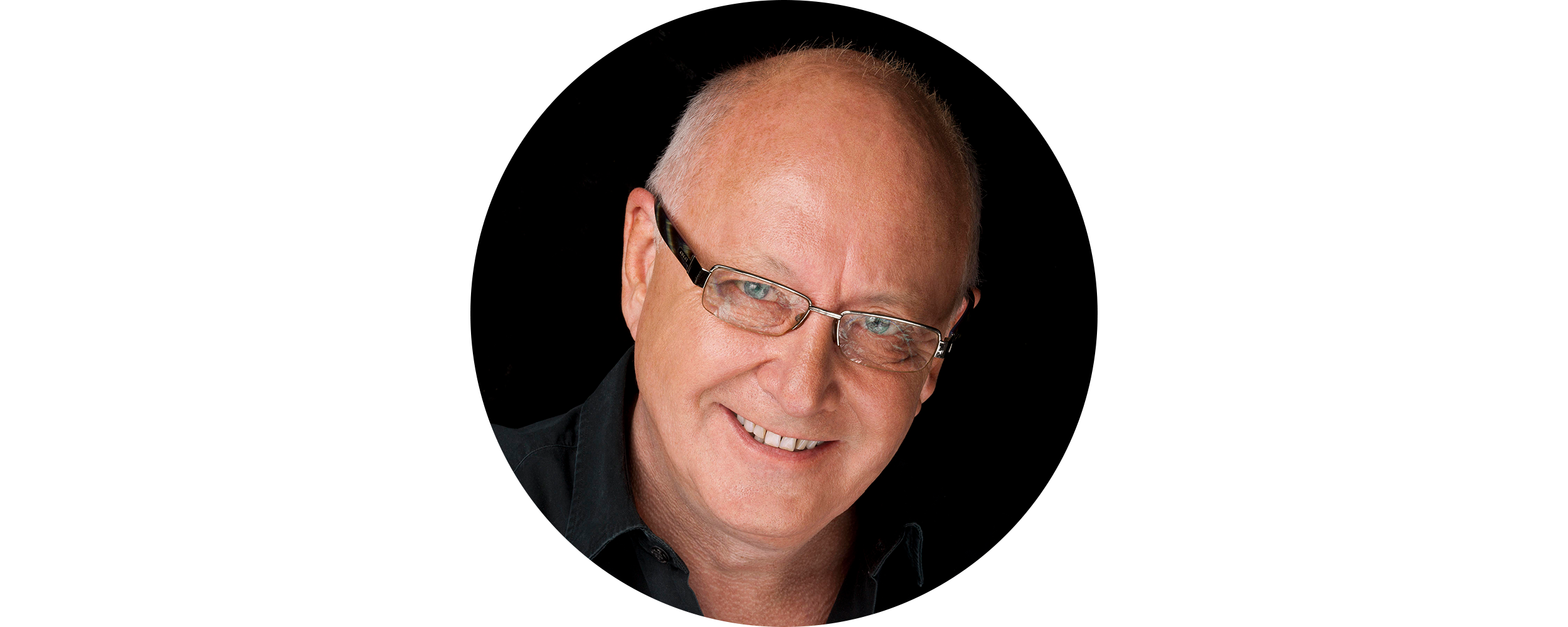 "For the time conscious woman who is looking for fuss free and frizz free hair every day - KeraStraight is unequalled"
Trevor Sorbie MBE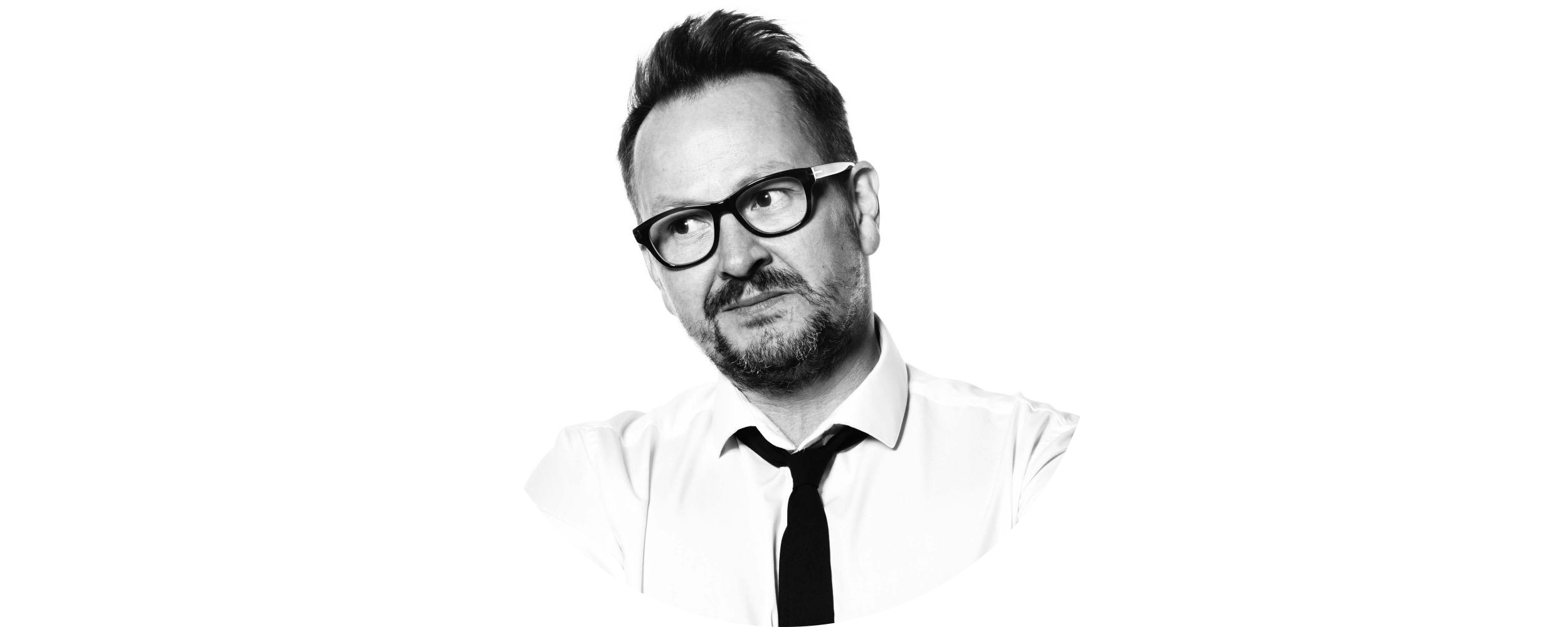 "This has to be one of the ultimate products for giving beautiful, luxurious hair every day - it's a client's dream."
Ken Picton - Ken Picton, Cardiff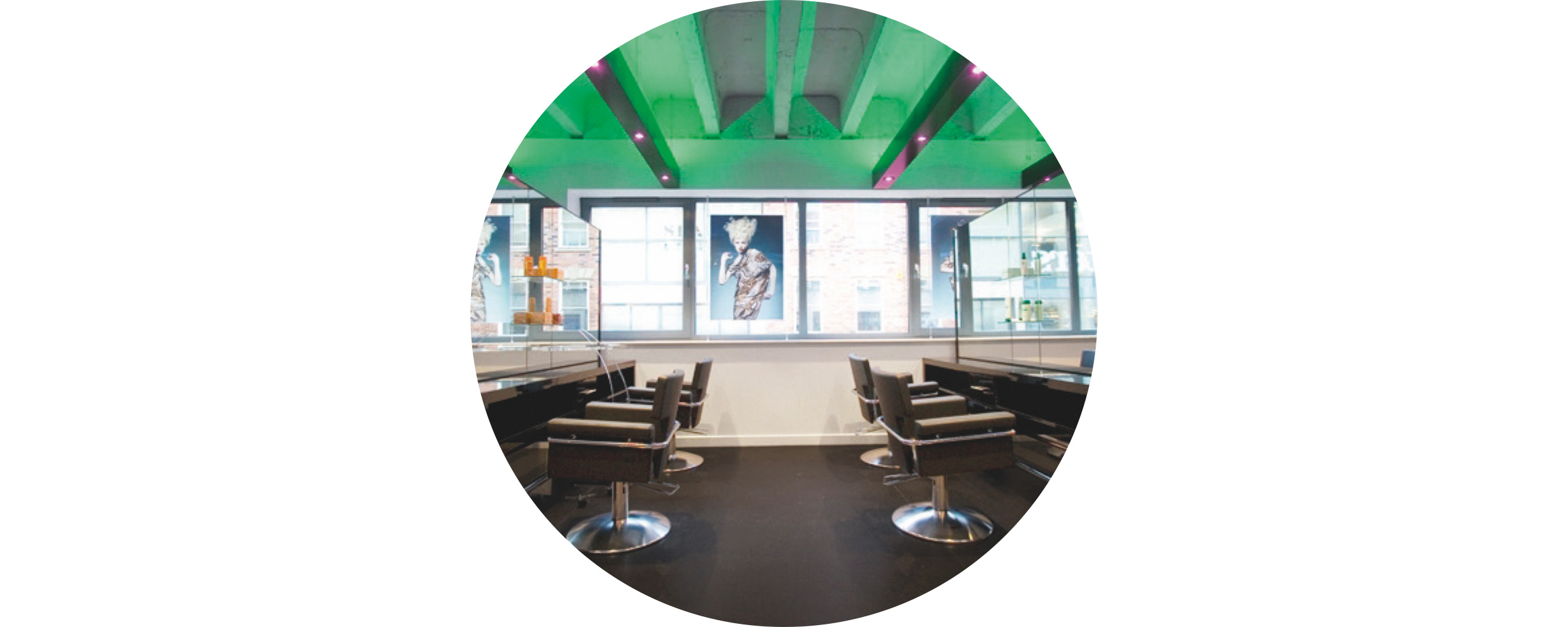 "In 40 years of hairdressing I have found this one of the most amazing products I have ever used. It really does what it says on the box, and more."
Graham Richardson - CRC Chapel Allerton