SHAPE THE NEXT GENERATION
Join the #KeraStraightCollective
For more than 10 years, KeraStraight treatments and products have given hairdressers the strong and healthy canvas they need to work their creative genius, but now it's time for more...
The #KeraStraightCollective is a revolutionary team of creative superstars who will shape the hair scene for the next generation and beyond.
Join the Collective.
Shape the future of Canvas.
Canvas is about creating opportunity. It's ground zero. It gives clients a healthy new beginning.
The #KeraStraightCollective is what happens when ambitious hairdressers like you join forces with some of the industry's most sought after talent to evolve and innovate.
Creative Mentoring from Trevor Sorbie
As part of The Collective, you'll tap into the artistic genius behind the team at Trevor Sorbie. We'll give you and your team everything you need to become a creative force.
Trevor Sorbie has always pushed the boundaries and explored new possibilities with hair, but this exploration can only take place when the hair is in perfect condition. KeraStraight continues to provide us with the tools and technical know-how to make sure every head of hair we work with is the absolute best it can be.

Tom Connell, Artistic Director at Trevor Sorbie
Tom Connell
Artistic Director at Trevor Sorbie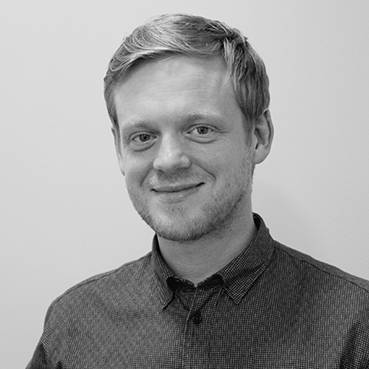 Ryan Forsythe
Head of Education at Trevor Sorbie
The KeraStraight Collective is an incredible opportunity for creative hairdressers to grow and showcase their talents. My role as a mentor is to guide The Collective and provide them with everything they'll need to succeed, whether on stage, in a shoot or leading a seminar. It's going to be a fantastic year for hair.

Ryan Forsythe, Trevor Sorbie
---
influencer Mentoring from Katie Braden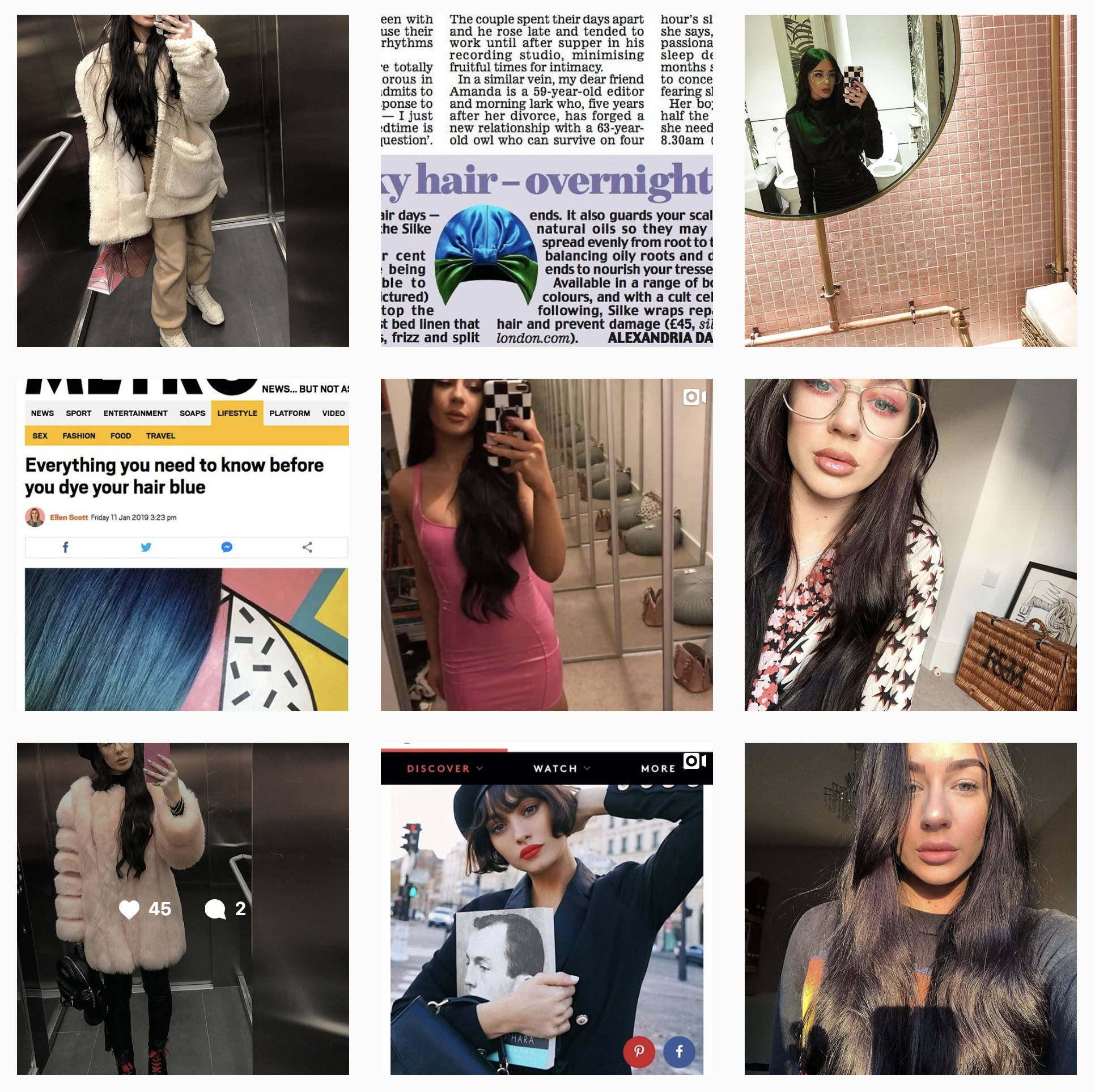 Katie is the PR genius behind KeraStraight, INNOluxe, Sophia Hilton and Not Another Salon.
As a member of The Collective, you and your team will learn how to influence on social media and make your salon stand out from the rest.
I want to work with hairdressers who are interested in using social media as a creative tool to improve their business. They need to be open and willing to learn and learn again in the ever changing world of digital marketing.

Katie Braden, PR Guru
---
PRODUCT DEVELOPMENT Mentored by Jez Barnett
Become part of a team of exclusive product developers who will have a transformative impact on how new products and treatments are developed. As a member of The Collective, you'll gain access to advance free treatments and products to test, and your feedback will shape their future.
I'm looking for hairdressers who are passionate about using the right products to define and showcase their unique skills and creativity.

Jez Barnett, Founder of KeraStraight
---
Are you ready to be #SoMuchMore
Join the #KeraStraightCollective
To be considered for The Collective, simply shoot an unretouched non-professional image representing your own interpretation of Canvas. Then create a short video explaining your interpretation Canvas and what you would bring to The Collective.
Post your image and video on Instagram, tagging @kerastraight and using the hashtag #KeraStraightCollective. Multiple entries are welcome, so feel free to post as many times as you like if you have more than one idea.
Auditions will be held on 21st May 2019 in London. Please be sure that you are available to attend.
Applications close on the 30th April 2019.